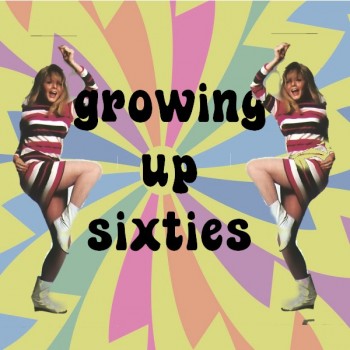 Featured Songs
A Hard Day's Night
Heat Wave
Oh Pretty Woman
Surfing USA
I Got You (I Feel Good)
My Guy
I Got You Babe
Stop! In The Name Of Love
It's My Party
I'm A Believer
Growing Up Sixties
…
Keywords
US History Technology Music History Vocal Music
Black History Hispanic Heritage Cultural Diversity
…
About the show
…
"Growing Up Sixties" presents an refreshing, cultural-based approach to the history of the 1960s.
Students have traditionally studied history by learning about great events and important leaders. However, history is also made and experienced on a personal level. The popularity of books such as "The American Girl" series demonstrates that children enjoy learning about history through the eyes of characters they can identify with.
Our program looks at what it was like to be a child growing up in the midst of the all the changes that were re-shaping America in the 1960s. Among the topics covered: the arrival of the Beatles in 1964; the New York World's Fair; Op Art and Pop Art and the emergence of color television.
…
Students are encouraged to look for ways in which growing up in the 1960s was both the same and different than growing up today.
There are several opportunities for group audience participation built into the show, including make-believe surfing and simple Motown choreography.
Our large computer projections illustrate the outrageous fashions and hairstyles that were part of the times. We have made a special effort to use photos from our own families and other "everyday people."